How To Find Us
We are no longer in business. Please check again for information about new tenants at Riverglen Farm

Store Hours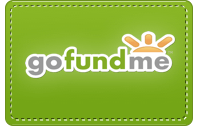 Tuesday: 4 pm – 7pm (June-October)
Thursday: 4 pm – 7 pm (June-October)
Saturday: 9 am – 4 pm (May-November)
Please drive carefully and keep your speed UNDER 30 km/h on our driveway. Please keep your children by your side while exploring and leave your pets at home or in your vehicle.

Contact Information
Riverglen Farm
230 Davidson's Side Road
Ottawa, Ontario
K2K 2Z4
Click here to see this map in a full browser window.